After 5 years at Rittman Mead, 126 blog posts, 16 conferences, four published OTN articles, an Oracle ACE award - not to mention, of course, a whole heap of interesting and challenging client work - I've decided that it's time to do something different.
Later this month I'll be joining Confluent as a Partner Technology Evangelist, helping spread the good word of Apache Kafka and the Confluent platform.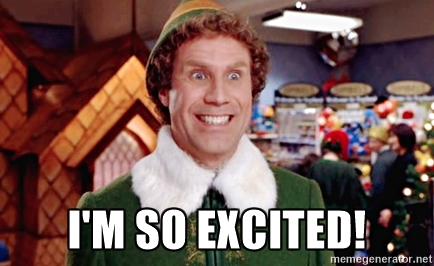 ---
As always you can find me on Twitter @rmoff, for beer tweets, fried breakfast pics - and lots of Apache Kafka! You can also email me direct at robin@rmoff.net.